About me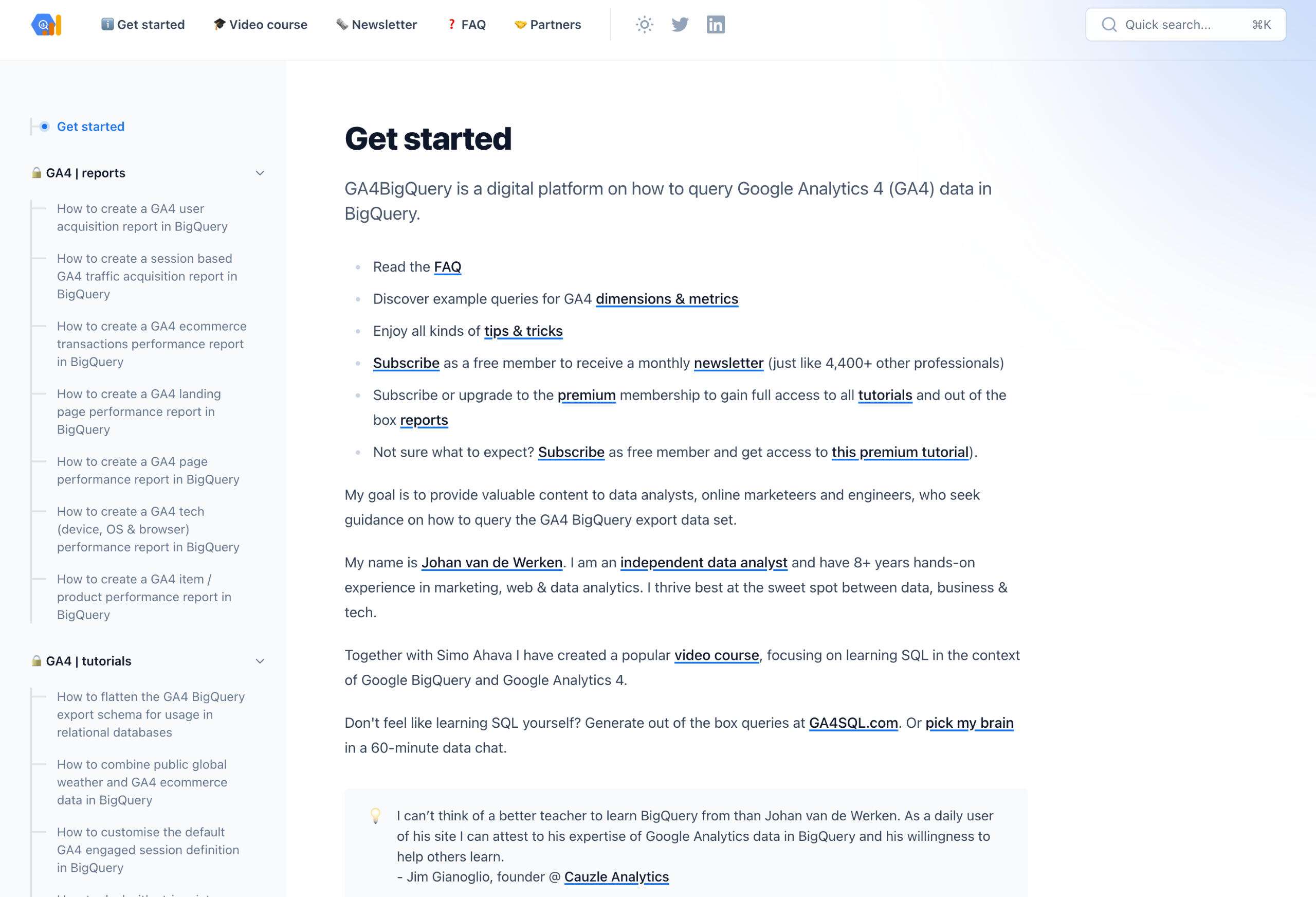 My name is Johan van de Werken. I am an independent data analyst and have 8+ years hands-on experience in data analytics. I thrive best at the sweet spot between data, business & tech.
Services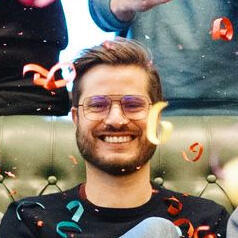 No nonsense data strategy & advice

Data analysis

Data warehousing (e.g. BigQuery, Snowflake, Redshift, Databricks)

Data visualisation (e.g. Looker Studio, Tableau, Power BI)

Analytics engineering (e.g. dbt, Dataform)

Web analytics (e.g. Google Analytics 4 (GA4), Piwik Pro, Adobe Analytics)

Marketing analytics (e.g. Google Ads, Microsoft Ads, Facebook, LinkedIn, Search Console)
Clients I work(ed) for
GA4BigQuery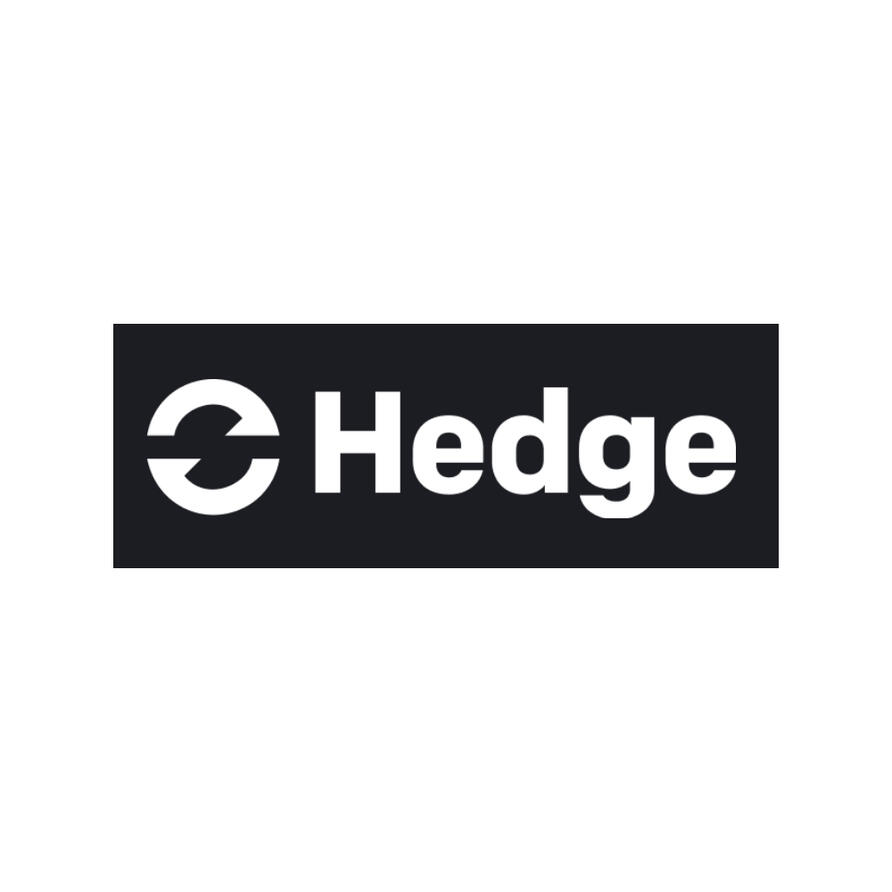 GA4BigQuery is a digital platform on how to query Google Analytics 4 (GA4) data in BigQuery. My goal is to provide valuable content to data analysts, online marketeers and engineers, who seek guidance on how to query the GA4 BigQuery export data set. The platform offers a free newsletter for all subscribers and premium content for paid subscribers.
Video course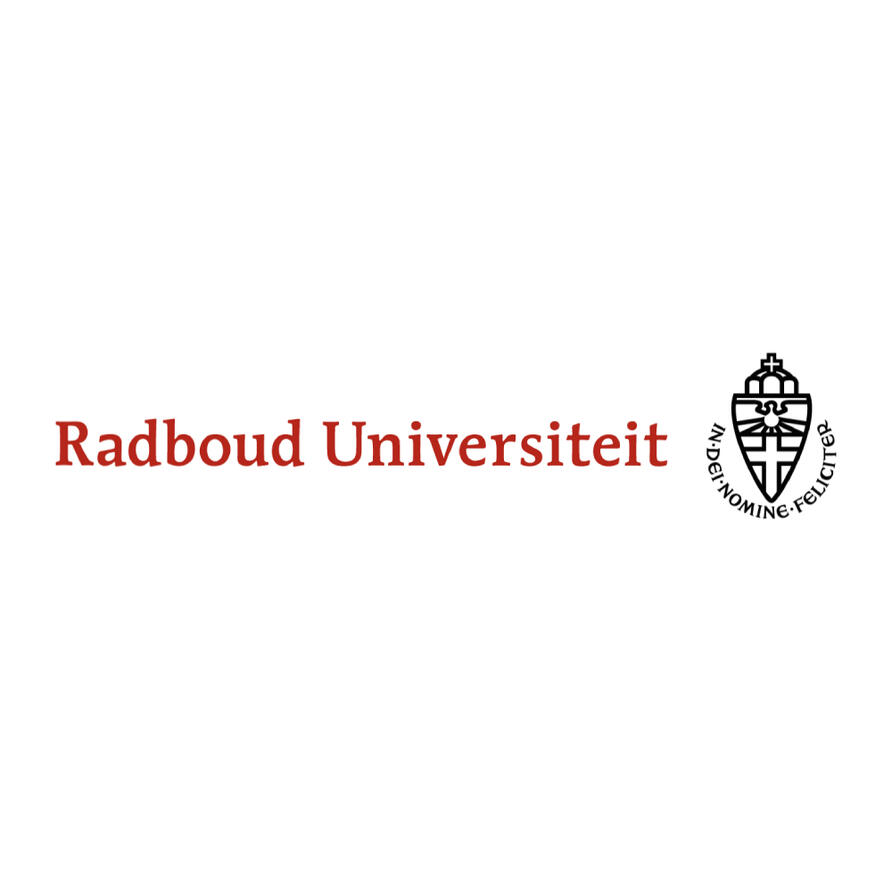 Together with Simo Ahava (Simmer) I have created a popular video course, focusing on learning SQL in the context of Google BigQuery and Google Analytics 4.
Pick my brain: a 60-minute data chat
Not sure about life's big questions? Me neither. But when it comes to data & analytics (including, but not limited to GA4 & BigQuery), I'm here to help. As an independent analytics professional I'm constantly exploring different forms of providing value to my customers.Why book a session?
🎯 Get specific answers tailored to your unique challenges.
🚀 Need a sparring partner for your data strategy? Let's innovate together.
🎓 From SQL queries to visualizations, I'm here to guide you.
🤖 A real human touch: tired of consulting ChatGPT? Speak with someone who might laugh at your jokes.(Button not working? Try this!)
How it works:1) Pick a slot: one session available per working day.2) Book a call: schedule a time that works for you and provide payment upfront (via Stripe). If desired I can send you an invoice with specific company details (i.e. billing address and VAT id).3) Provide context: you will receive an invitation containing a Google Meet link. If you have any important information to share, please respond directly to the invitation.4) Let's chat: at the scheduled date and time we'll dive into your data questions, concerns and opportunities.If you feel the session did not provide value for your hard-earned money, you will get a full refund, no questions asked.
Contact us
Do you have another question, that doesn't fit the format of a pick my brain session? Let me know what's on your mind.